Push Pay Makes A Video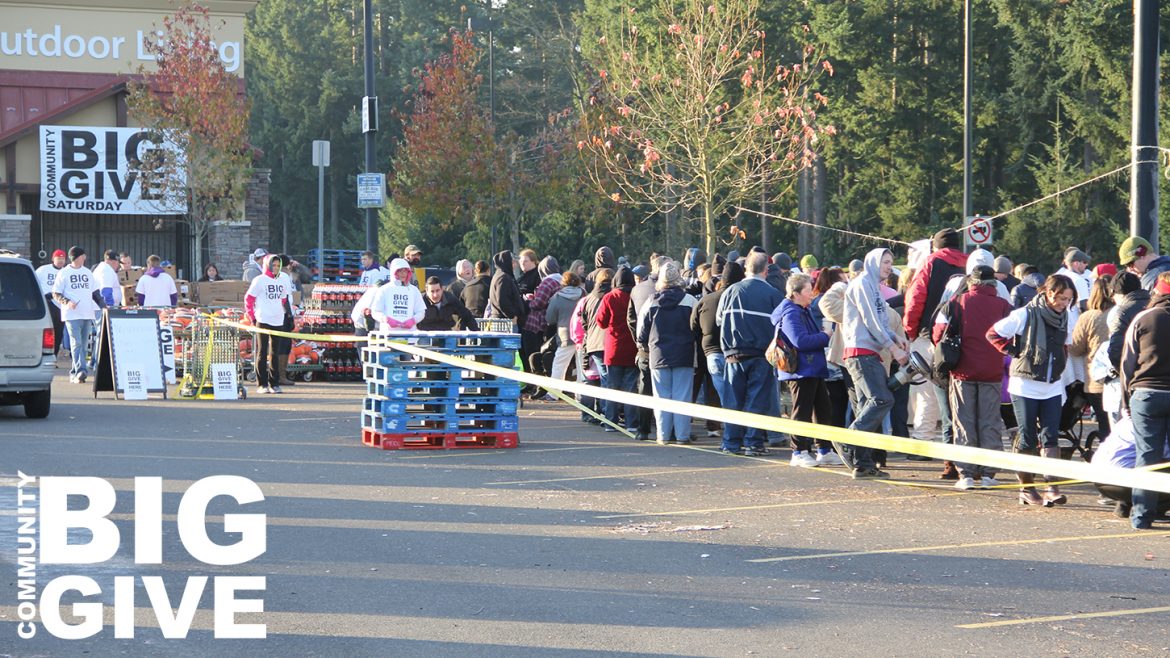 The company the Community Big Give runs its digital giving through stopped by the Bonney Lake location of the 2015 event and recorded video.  They went around trying to capture the story of both the Community Big Give in Bonney Lake and the Community Big Give in Sumner so they could share it with the world.
The Videographer was all the way from New Zealand capturing this moment to share so that Push Pay could be a part of helping fund moments like this within our community and communities like ours could capture a picture of what is possible if you just put your mind to it.
Here is that video, enjoy…a ton packed into two minutes!

Community Big Give 2015 from eChurch on Vimeo.